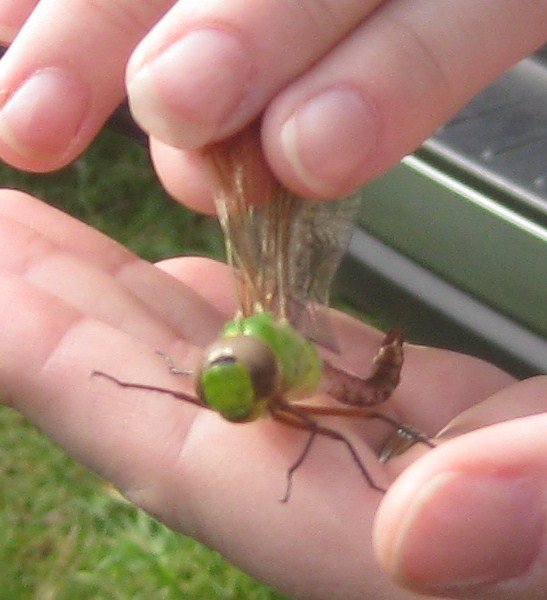 Cazenovia — There are many different species of dragonflies and other flying insects that can be found in the Cazenovia area. Friends of Cazenovia Preservation Foundation were on hand to witness the "air show" performed by these flying insects at the Fairchild Hill trail on Sept. 10.
Barb Hager, Professor of Environmental Studies at Cazenovia College, started the guided tour with an informative talk and examples of possible insects that one might find.
Dragonfly fans then went out into the open fields of Fairchild Hill to discover the "critters" of the air to identify, learn about their behaviors and interactions with their environment.
Janet Elliott is a staff member for the Cazenovia Preservation Foundation. She can be reached through the organization's website, cazpreservation.org.
Vote on this Story by clicking on the Icon