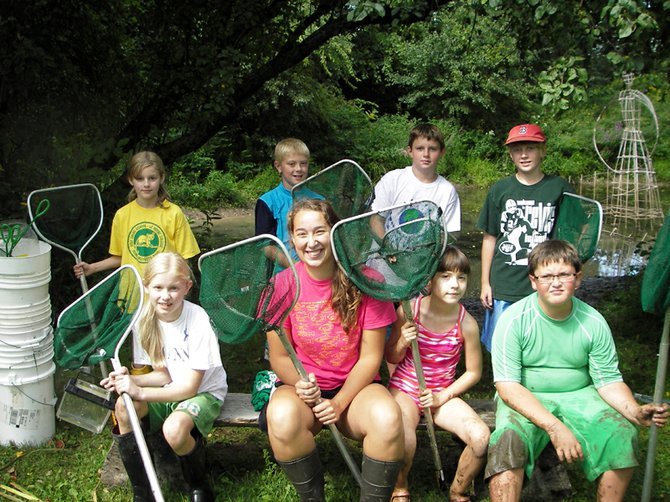 Cazenovia — Students in Cazenovia College's recent summer course, "Creatures of the Shallows," caught and identified more than 300 types of fish of 16 different species during their week-long exploration of the shorelines of Cazenovia waters last week.
The course was taught by Dr. Thad Yorks, associate professor of biology in Cazenovia College's environmental studies program.
Assisted by Renee Adams, of Chittenango, a junior in Cazenovia's elementary education program, Yorks and seven area young people waded in the shallows of Stoney Pond, Cazenovia Lake and Chittenango Creek, with nets and buckets to learn about the creatures living there.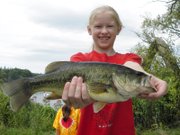 Among their finds were lots of bluegill and yellow perch, "both considered 'panfish,'" Yorks said. "Small to medium size, but they're very good to eat, as well as smaller numbers of other panfish species."
They found a few largemouth bass, which Yorks said were primarily first or second year fish, confirming that they are in fact reproducing. However, they did catch one largemouth that measured more than 14-inches long, as well as a few grass pickerel and a number of much smaller fish that are rarely caught, but are vital to the shoreline ecosystem.
For more information about the program, contact Dr. Yorks at 655-7148 or teyorks@cazenovia.edu.
Vote on this Story by clicking on the Icon