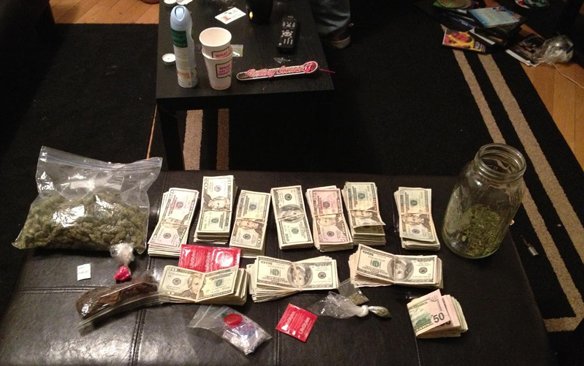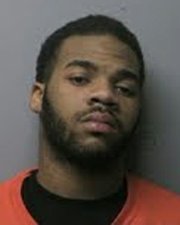 Morrisville — A three-month investigation culminated Saturday, Feb. 16, when Madison County Sheriff's Office narcotics investigators and members of the sheriff's special operations unit, executing a search warrant, raided an apartment on East Main Street in the Village of Morrisville shortly after midnight.
When entry was made to the apartment, located at 26 East Main Street, investigators located and seized a small quantity of cocaine, approximately 130 grams of marijuana (with a street value of $2,600) and nearly $11,000 in cash.
Deputies arrested the apartment resident, Javontay D. Lindsey, 20, of Westbury, NY, who is currently a student at SUNY Morrisville, and charged him with one count each of criminal possession of a controlled substance in the third degree (Class B Felony), criminal possession of marijuana in the fourth degree (Class A Misdemeanor) and criminally using drug paraphernalia in the second degree (Class A Misdemeanor).
Neither the property owner nor other residents of the building were involved or suspected in this investigation.
Lindsey was arraigned in the Morrisville Village Court after the raid and is currently being held at the Madison County Jail on $20,000 cash bail or $40,000 bond. He will answer his charges in court at a later date.
Vote on this Story by clicking on the Icon