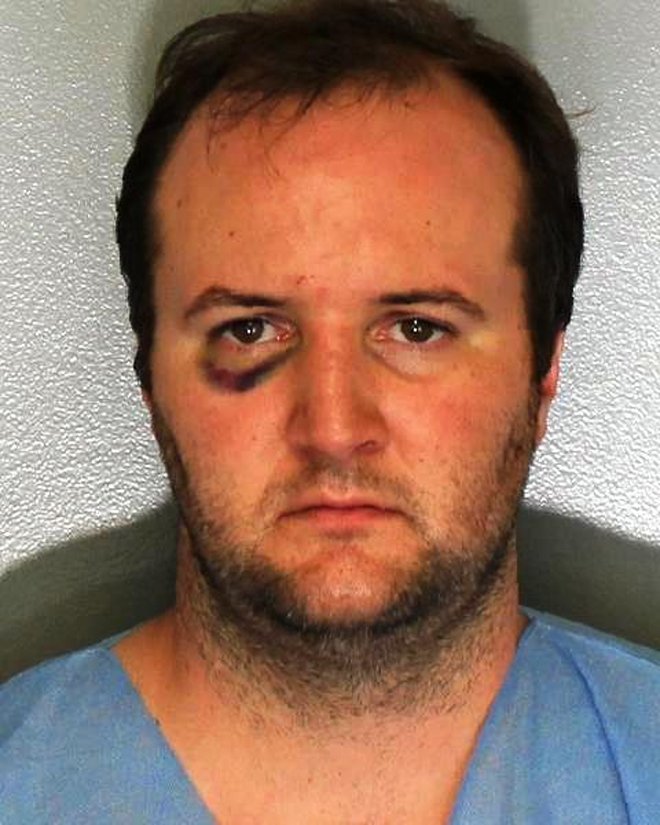 Cazenovia — Stephen Schumejda, 31, the man state police arrested Monday for allegedly murdering Amy Bradstreet, 44, the mother of his two children, at their East Lake Road residence in Cazenovia, was arraigned in Cazenovia Town Court Monday evening and is currently being held in Madison County Jail on no bail.
He was charged with murder in the second degree, assault in the first degree and criminal possession of a weapon in the fourth degree committed during a domestic incident.
According to State Police BCI Captain Mark Lincoln, the incident occurred between 11 p.m. Sunday, Aug. 31, and 7 a.m. Monday, Sept. 1, in the Bradstreet/ Schumejda residence at 4481 East Lake Road. Early investigation results suggest that Bradstreet and Schumejda had some sort of argument, at the end of which Bradstreet ended up being stabbed "numerous" times, Lincoln said.
The couple's two children, ages 2 and 4, were in the residence at the time of the incident, Lincoln said.
Schumejda fled the scene, taking the children with him, and drove to his mother's house in Margaretville, N.Y., in Delaware County, southeast of Oneonta, where he then called 911 at about 8 a.m., Lincoln said.
Lincoln would not speculate on why Schumejda made the call.
Police did not know about the crime until they were notified by Schumejda's 911 call and went to the couple's residence, where they found Bradstreet's body, Lincoln said.
Schumejda was arrested by state police without incident, and the children were taken in by child protective services, Lincoln said.
Schumejda was arraigned in Cazenovia Town Court before Town Justice Timothy Moore on Monday evening, and remanded to the Madison County Jail with no bail, according to Cazenovia court records.
He is scheduled for a preliminary hearing at 10 a.m., Friday, Sept. 5, at Cazenovia Town Court.
Bradstreet's official cause of death has not been determined, pending the results of the autopsy, which may be completed as soon as today, Lincoln said.
(Continued on Next Page)
Prev Next
Vote on this Story by clicking on the Icon