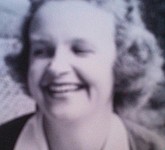 Lucia Belle Martin Albright, 86, of Cazenovia, passed away in Syracuse on Tuesday morning, Jan. 27, 2015, surrounded by her loving family after a short illness. Born in Syracuse on May 18, 1928, she was the daughter of Harold Fenwick ...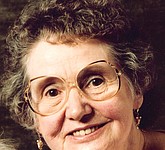 Mary L. Generous, 94, formerly of Cazenovia and Croghan, N.Y., died peacefully on Tuesday, Jan. 27, 2015, at The Jewish Home of Central New York, Menorah Park, in Syracuse, where she had resided since October 2012. Born Jan. 31, 1920 ...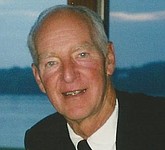 Lucius Robinson Kempton, 81, of Pompey, passed away peacefully at 4 p.m. in the afternoon on Sunday, Jan. 18, 2015, at Menorah Park. Lucius is survived by his loving wife of 54 years, Jeanne Paczkowski Kempton. He is also survived ...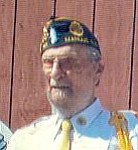 Elmer E. Soper, Jr., 87, of Cazenovia, passed away on Wednesday, Jan. 14, 2015, at home. Elmer was born in Old Forge, N.Y., formerly resided in Baldwinsville and then Cazenovia most of his life. He was predeceased by his wife, ...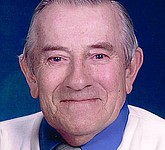 Albert D. Koennecke, 79, of Cazenovia, died Tuesday, Jan. 13, 2015. A native of Cazenovia, Al was a graduate of Cazenovia High School. He was a dairy farmer and in 1983 became an agent for Farm Family Ins. Co. Al ...
David B. Cook, 81, of Cazenovia passed away Jan. 9, 2015, at home with his loving family. Dave was the son of Chauncey and Laura Cook. He was born on Aug. 4, 1933 on Ridge Road in Cazenovia and lived ...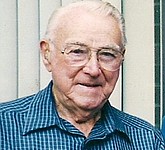 Donald W. Clark, 94 of Cape Vincent and Fort Myers, Florida, formerly a long time resident of Cazenovia passed away Monday, Dec. 29, 2014, at his home in Fort Myers. Don was a graduate of the Kentucky Military Institute, an ...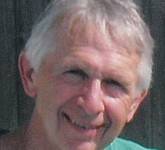 Ronald L. Miller, 70, of Fabius, passed away on Saturday, Jan. 3, 2015, while vacationing in Delray Beach, Fla. Ron leaves behind brothers Edward , Robert, Gary and Frederick Miller; sister Susan Kiehl; son Robert Miller; daughters Katherine Miller Olsen ...
Hazel E. Burke, 65, of Cazenovia, died Thursday, Jan. 8, 2015, at home following a brief illness. She is survived by her son, Michael; her sisters, Leta Riedl of Cazenovia and Joyce Gay of Oneida. Mass of Christian burial: Jan. ...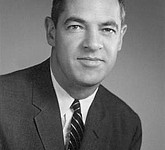 William Demme Gulick "Bill", 89, of Sarasota, FL and Scituate, MA passed away quietly, with family by his side, on Dec. 19, 2014 in Sarasota, FL. He was born on Dec. 10, 1925, in Long Branch, NJ. He enlisted in ...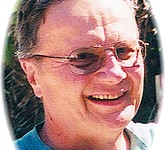 Ted Wiesner, 78, of Cazenovia, died Dec. 19, 2014, at his home with his family at his side. Born in Teaneck, N.J., Ted graduated from Park Ridge high School. Ted was a building contractor and woodworker. He has lived in ...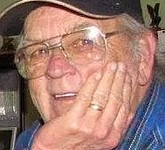 Allen Granger, 79, passed away on Thursday, Dec. 25, 2014, following a brief illness. Allen served in Korea and retired from General Motors in 1994. Originally from Pulaski, he was one of 12 children and the last surviving child of ...
Donald K. Abbey, 70, of Canastota, died Friday, Jan. 2, 2015, at St. Joseph's Hospital. Born in Syracuse, he was a 1962 graduate of North Syracuse Central School. Don made his career in sales. A Navy veteran, Don belonged to ...
Anne Hartt–Barbey of Cazenovia, died Jan. 4. She was 89. Ms. Hartt–Barbey was married for 50 years to Dudley N. Hartt, Jr., who died in January 2003. They retired to Cazenovia in 1980 after residing in Rochester and then Springfield ...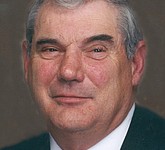 Thomas S. Barden, 80, of Pompey Center and Cazenovia, died Dec. 29, 2014, after an all-too-brief battle with cancer. The son of Dennis and Laura Quirk Barden of blessed memory, Tom's life is celebrated by his wife of 58 years, ...