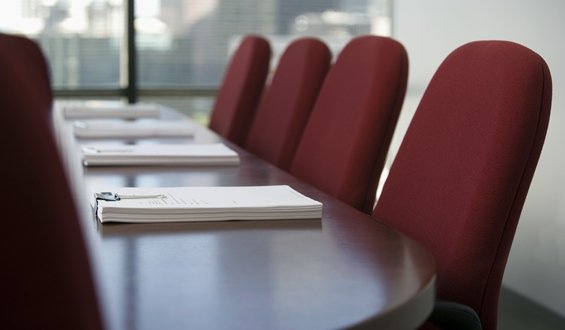 School boards across Central New York often schedule executive sessions in advance of meetings without realizing it's a violation of New York's Open Meetings Law to do so.
Stories this photo appears in:
If you've ever been to a school board meeting in Central New York, you've probably noticed something on the agenda called an executive session. You probably didn't know that the school board isn't allowed, under New York state's Open Meetings Law, to schedule an executive session on its agenda. Odds are the members of the board who put together the agenda weren't aware of that fact, either.